We export a range of natural minerals
We export a range of solid minerals. Our team of experts offer technical logistics and marketing support from the Mines to the Market.
We are invested in the four main categories of solid Minerals in Nigeria which include
Metallic Minerals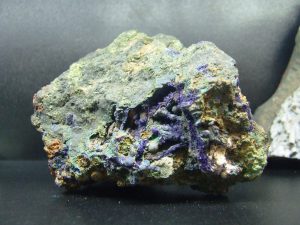 Some of the metallic minerals we are interested in include; Tin, Lead and Zinc
Non-metallic Minerals
Precious Stones
Precious Metals
Mining Equipment
Bespoke Jewellery
Mid to Luxury Jewellery
Indigenous Multi-brand Jewellery
Services provided In the Mining Sector include
Metals & Minerals Trading
Metals and Minerals Trading.
Gemstones & Precious Metals Trading
Brokering & Liaison Services
Supply Chain Management
Support & Info. Services
Gemstone Identification
Gemstone Processing
Precious Metals Processing
Vocational Skills
We've been privileged to work with a number of remarkable clients across Nigeria and Africa.
Won't You Rather Do Business with Us?
We have a team of responsive and dedicated professionals who are ready to respond to client queries within the shortest time possible.